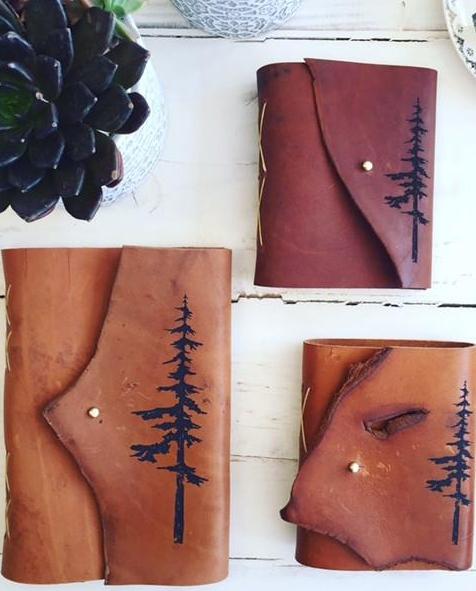 $85.00
Tactile Craftworks | Park Journal
We met the Tactile Craftworks ladies in Joshua Tree at Desert and Denim and connected through our shared love for home and heritage.
This Park Journal is an heirloom quality gift for the artist, writer, traveler in your life, or even for yourself. Made of quality leather and recycled woven linen paper, and closes securely with a solid brass Sam Browne closure. Cut straight from the hide each Park Journal is completely one-of-a-kind. And like the National Parks that inspired them, a classic American treasure. 
*As they make each item by hand with natural materials, there may be variations in your journal from the product that is pictured. 
Large Handbound 
6"x 9"
Small Handbound 5"x 6"